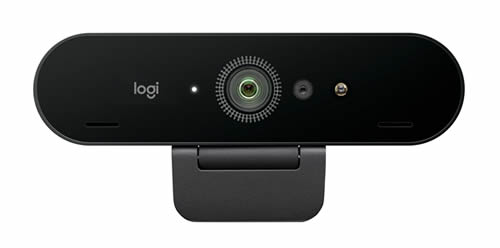 Ulrtra HD Professional Business Webcam...
Looking for a high-quality camera to enhance your video conferencing, streaming, or content creation experience? Look no further than the Logitech BRIO 4K camera. With its state-of-the-art technology and superior design, the Logitech BRIO 4K camera stands out as a top-of-the-line choice for anyone who demands the best.
The Logitech Brio 4K Camera – the ultimate webcam that takes your video calling, streaming, and content creation to the next level! With its cutting-edge technology and stunning visuals, the Logitech Brio is a game-changer for anyone who wants to look their best on camera.