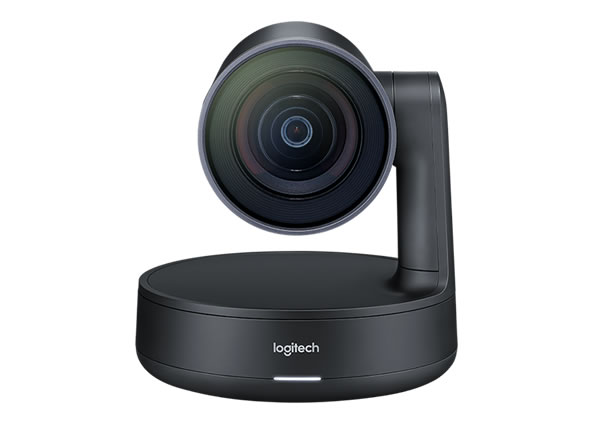 Premium PTZ camera with an Ultra-HD imaging system and automatic camera control
Featuring premium industrial design and an Ultra-HD imaging system, Logitech® Rally Camera tops the lineup of standalone video cameras from Logitech®. Packed with advanced optics and cutting-edge technology enhancements, the Rally Camera delivers incomparable performance, versatility and deployment.
Combining razor-sharp 15X HD zoom, expansive 90° field of view and truly phenomenal video quality, the Rally Camera captures everybody in the room with amazing clarity and precision.