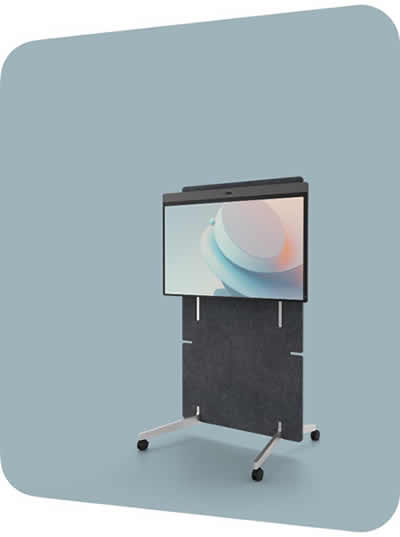 More Freedom - More Choice...
The Neat Board 50 features a 4k 50″ multi-touch LCD screen, brining your work to life by accurately directing light and colour. Built with anti-glare and anti-fingerprint coatings to ensure brilliant readability and a natural touch-screen experience.
Set up your Neat Board to run Zoom Rooms or Microsoft Teams, or use your preferred business and entertainment apps that you are familiar with, taking your teamwork to the next level. Neat Board 50 comes with Neat Active Marker enabling you to write naturally.