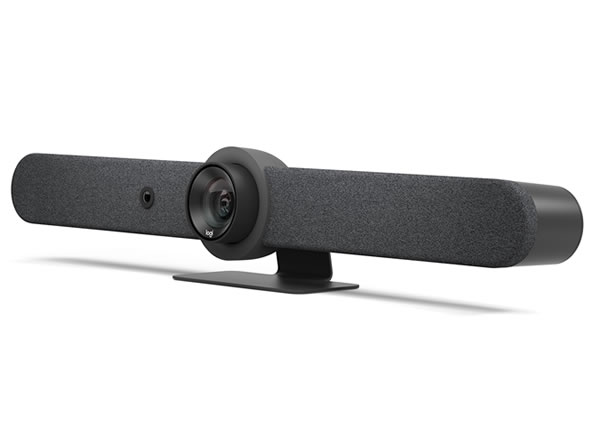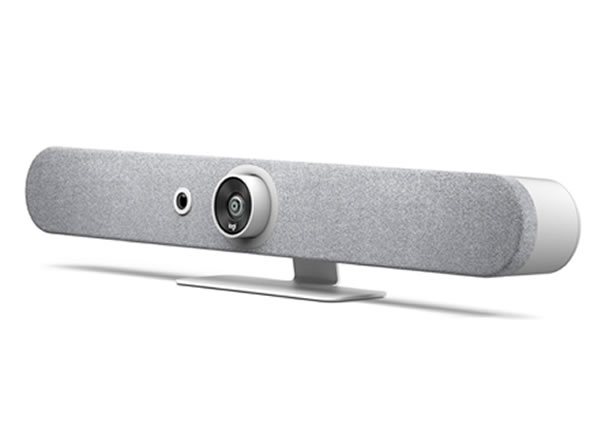 All-in-one video bar for midsize rooms
Logitech Rally Bar sets a new standard for video meetings in midsize rooms, with expansion options for larger groups and settings.
It's remarkably simple to use, manage and deploy at scale, delivering cinema-quality video and audio in a modern, all-in-one design. Plug and play Rally Bar with any PC or Mac or leverage the built-in computer to run video conferencing applications directly on the device.