We are excited to announce that we will be hosting an exclusive Technology Open Day, where we will also be celebrating our 40th birthday! we have always been committed to pioneering the latest advancements in technology that empower businesses to thrive and here we will be showcasing the latest technology for businesses.
Save the Date:
When: Thursday 12th October 2023
Where: Avenue HQ, 17 Mann Island, Liverpool L3 1BP
What you'll see:
The latest Interactive Displays
Room & Desk Booking solutions
Wireless Sharing Devices
Video Conferencing & Phones
Digital Signage
Microsoft Teams Rooms
ZOOM Rooms
Video Conferencing
Technology from…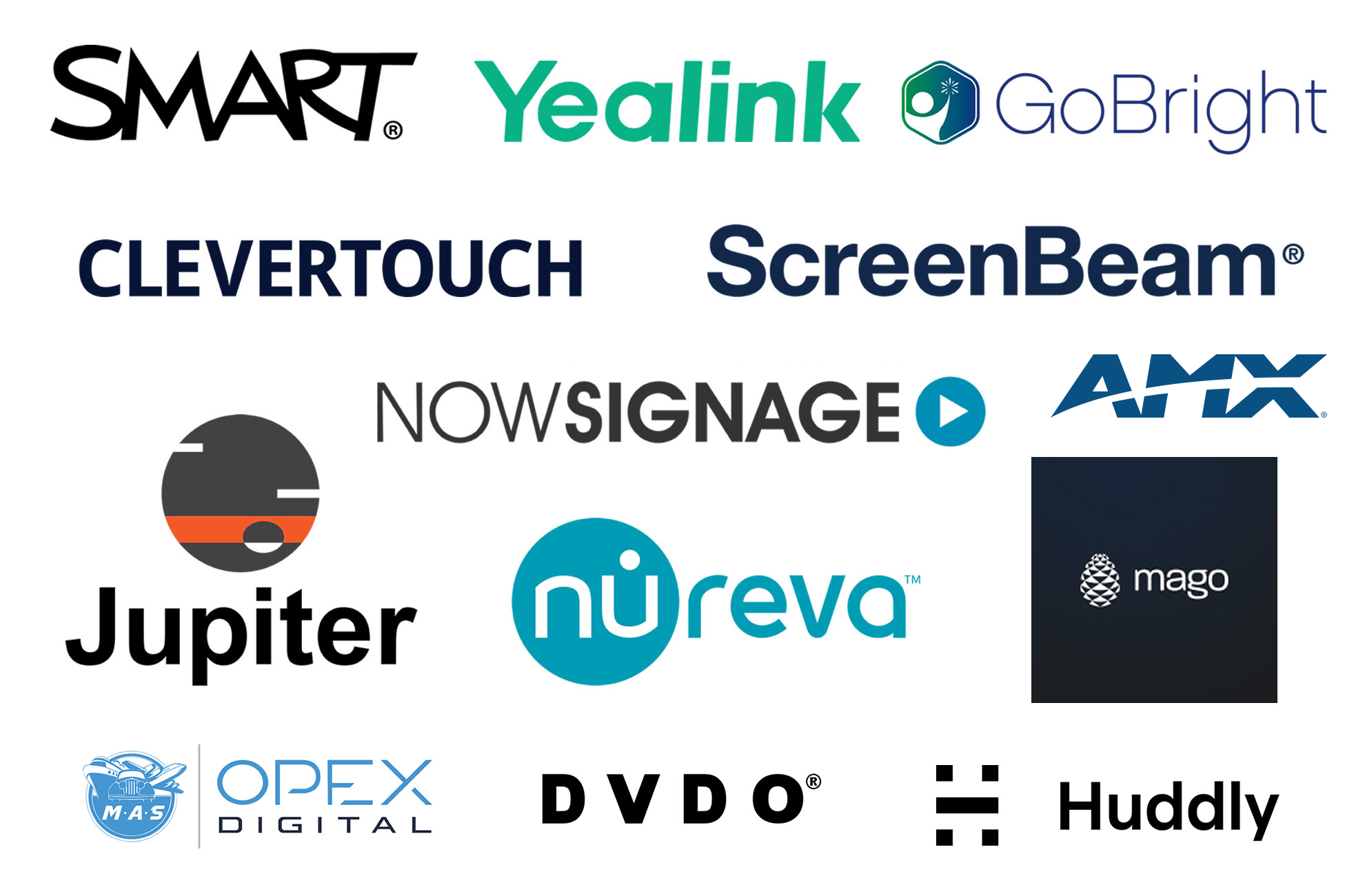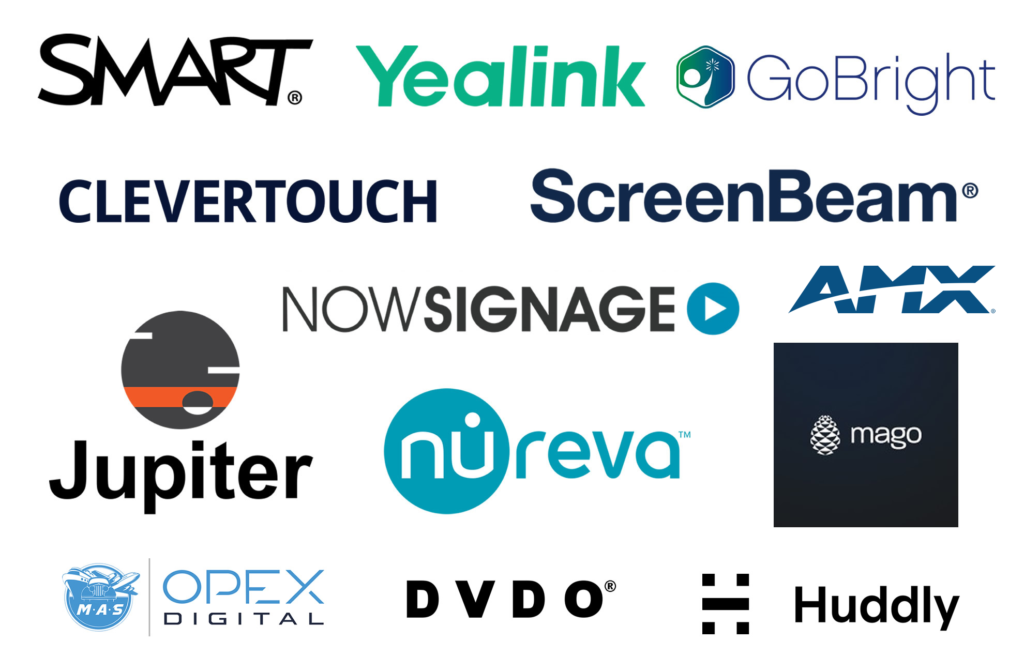 How to register?
To register for the opportunity to see all the latest meeting room technology under one roof – click here